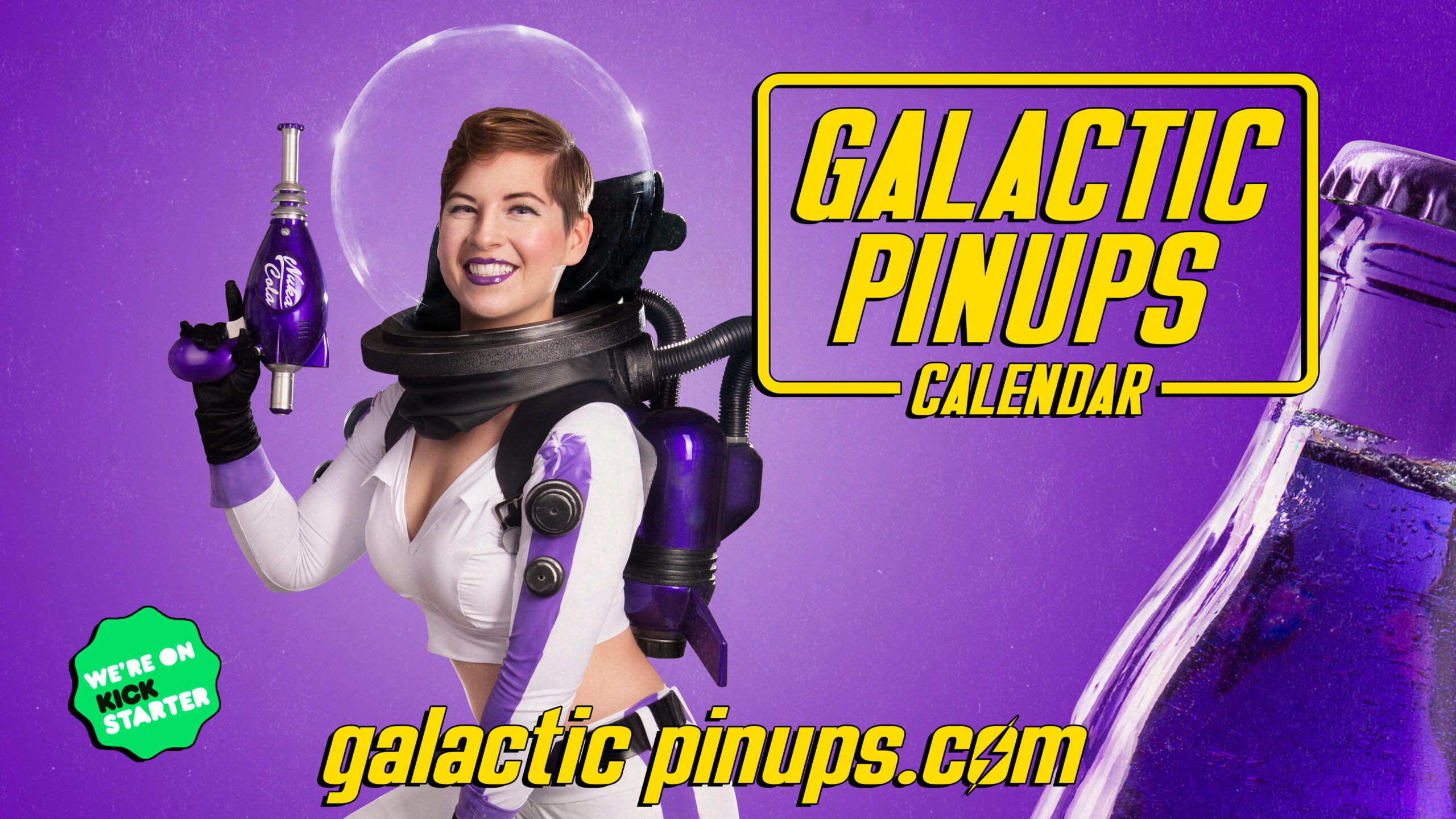 Welcome to my home, NOM Creative!
I'm Ben Lucas, a Seattle based professional photographer. This is my photography website but you're here for Galactic Pinups.
GO TO KICKSTARTER AND GET IT ALREADY!
Once the Kickstarter ends, this page will transform into a sales page, and any leftover calendars from the print run will be for sale here. But until then, go to the Galactic Pinups Kickstarter and get your 2022 calendar!
Want to see what we did last time? Keep scrolling.